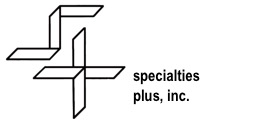 About us
For 40+ years, Specialties Plus, Inc. has been family owned and operated in Tulsa, Oklahoma. We specialize in building envelope systems including roofing, architectural wall panels, exterior wall insulation, and daylighting.
Meet our team below!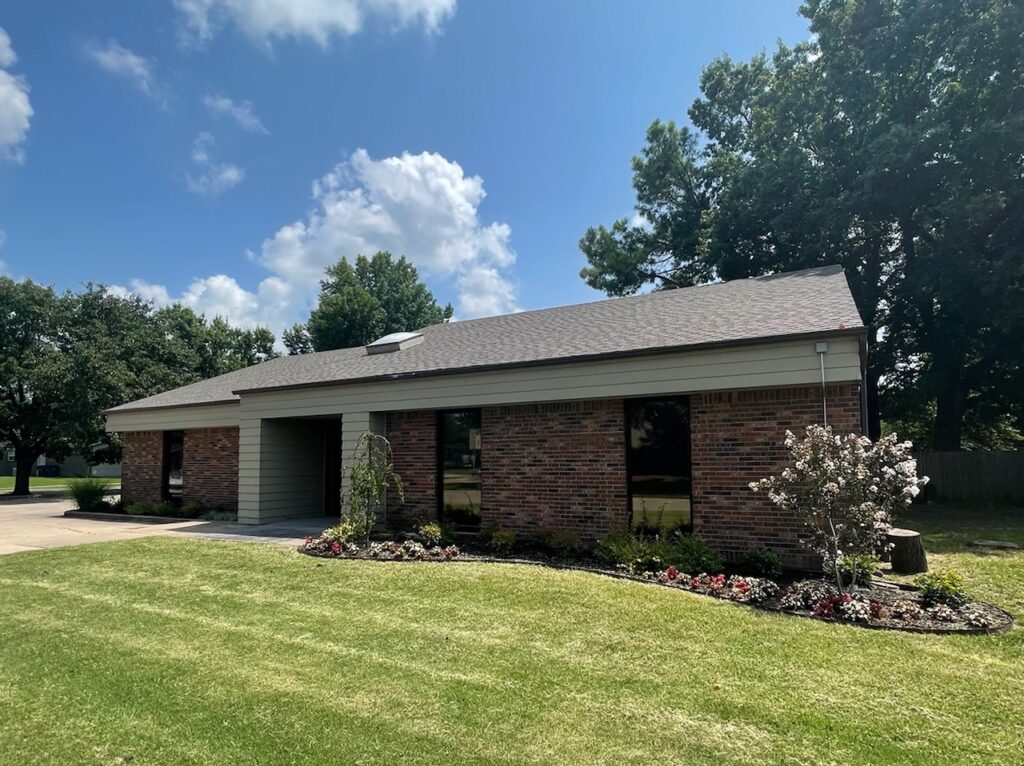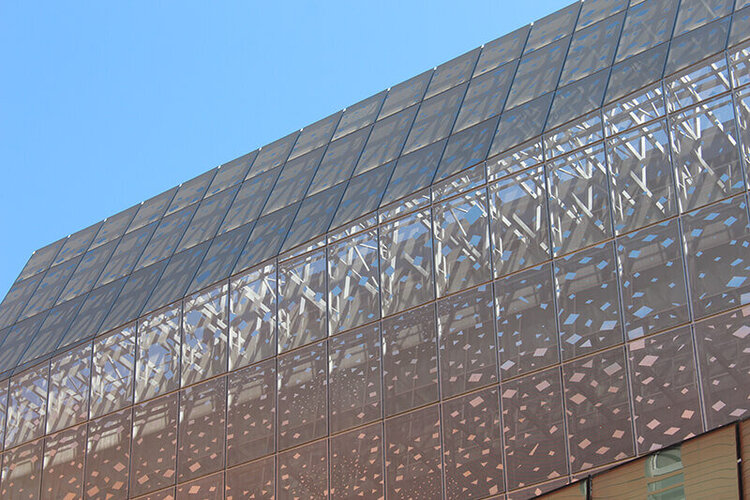 Our Services
When looking at a project, either with a new or existing building, we will provide assistance with takeoffs, roof inspections, as well as hands-on involvement throughout the application process to ensure quality and satisfaction.
More information regarding scopes of work explored in the 'Systems' tab below.
Get in contact with us!
Reach out to a team member today, we love meeting new faces!